Welcome to Real Integrative Life 

How many times have you embarked on a health goal to have it fall by the wayside? There are a variety of reasons health journeys pause or stop entirely. Many times, it is due to a lack of education and unrealistic expectations. People know what they should do, but don't know "why" it is important or "how" to integrate these changes into their own lives. The Real Integrative Life Institute was formed by Encompass Integrative Wellness to help fill that gap by providing standalone and facilitated programs to help transform the health and lives of its participants.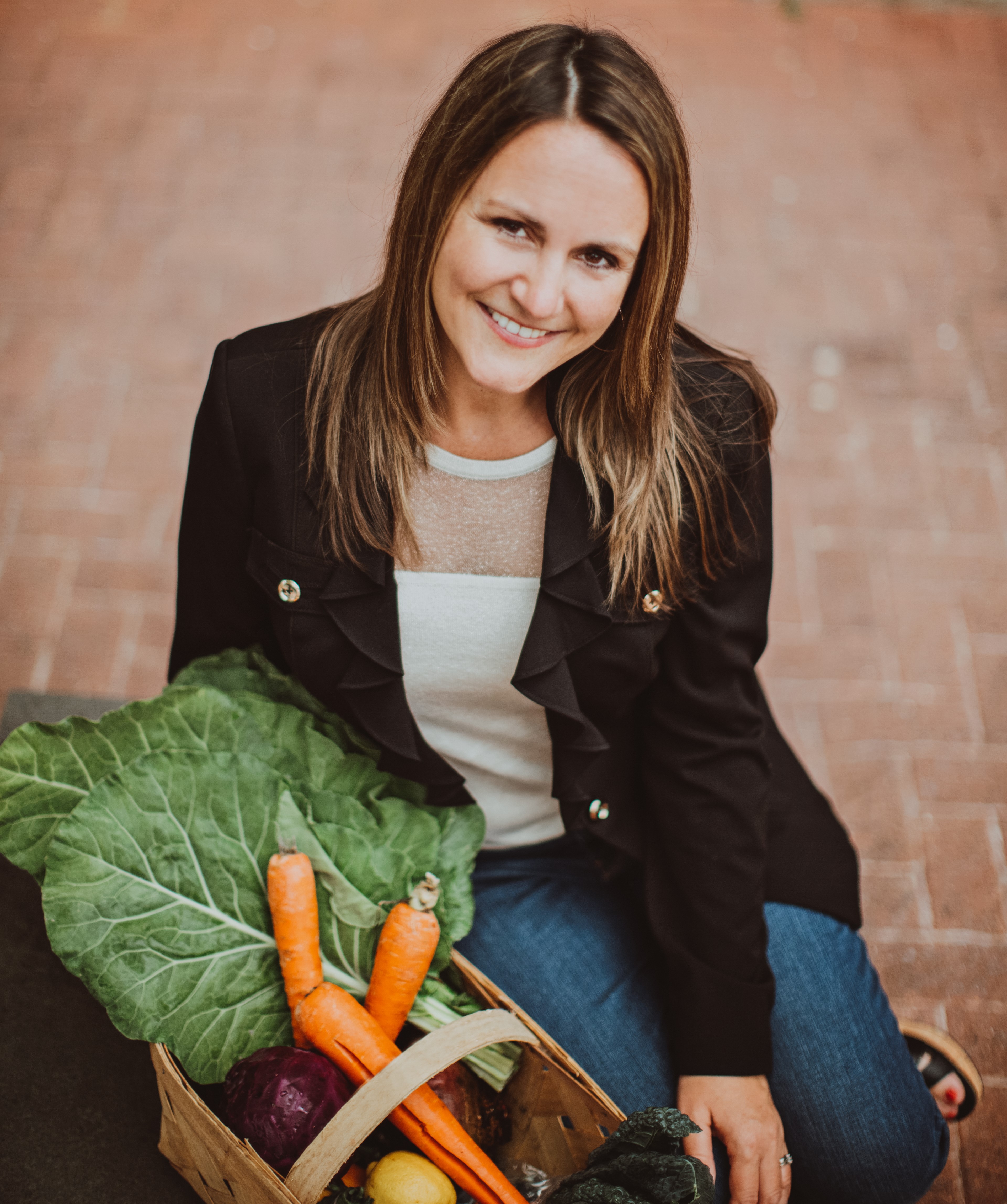 Hi, I'm Tina
Christina Brockett, MS, CNS, LDN is a board-certified, licensed dietitian-nutritionist and founder of Encompass Integrative Wellness, LLC located in Frederick, MD. She practices integrative and functional clinical nutrition, which is rooted in the belief that everyone is unique and that nutritional and lifestyle solutions should be as unique as you are.


Christina works collaboratively with clients to understand their needs and help them develop real, sustainable change. Christina is a professional member of the American College of Nutrition.

Encompass Integrative Wellness, LLC was founded in 2016. It is an integrative clinical nutrition practice whose mission is to educate and empower people to embrace food and lifestyle changes to help them live more vibrantly. We offer individual nutritional counseling, group nutritional programs, custom educational talks and presentations, and corporate wellness programs. Real Integrative Life is the learning platform to deliver Encompass Integrative Wellness online self-directed and facilitated programs and courses. 

Check your inbox to confirm your subscription