Are you ready to take
control of your health,
reduce inflammation
and feel better?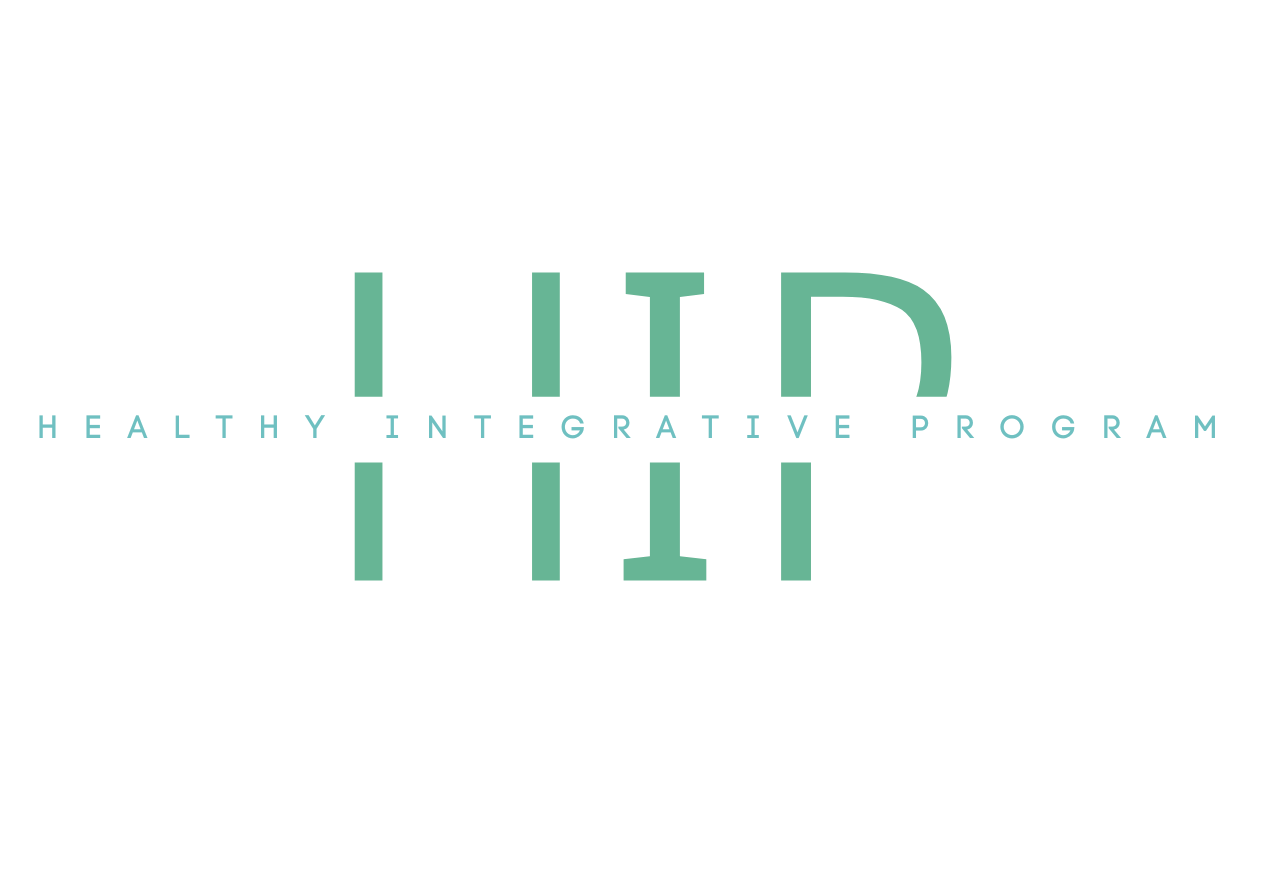 "I felt the best I had the entire year while doing the
HIP program." 
– Mandy S, Past Program Participant

Knowledge is the key to a healthier and more vibrant life. With the Healthy Integrative Program you will be given the tools you need to eat better and make lifestyle changes to help reduce inflammation. 

With the Healthy Integrative Program, you will learn:
What inflammation is

Possible signs of inflammation in the body

Causes of inflammation

How to eat to reduce inflammation and become healthier

Lifestyle elements that positively and negatively impact inflammation 35 days of programming 5 Modules Educational Handouts 30-day Omnivore and Plant-based Meal Plans Weekly Personal Challenges to Examine and Improve Your Health

How the Program is Structured

Weekly Modules- Self-Paced (year-round) or a Guided Option (3 times per year)
Week One- Course Overview
Week Two- Inflammation 
Week Three- Dietary and Lifestyle Changes for Common Conditions
Week Four- Exercise, Sleep, and Stress
Week Five- Move Forward Successfully

Please note, the information contained herein is for educational purposes only. You should not rely on this information as a substitute for, nor does it replace, professional medical advice, diagnosis, or treatment. Please consult a medical adviser regarding medications or medical advice before starting any program.

Information and statement regarding dietary supplements have not been evaluated by the Food and Drug Administration and are not intended to diagnose, treat, cure or prevent any disease.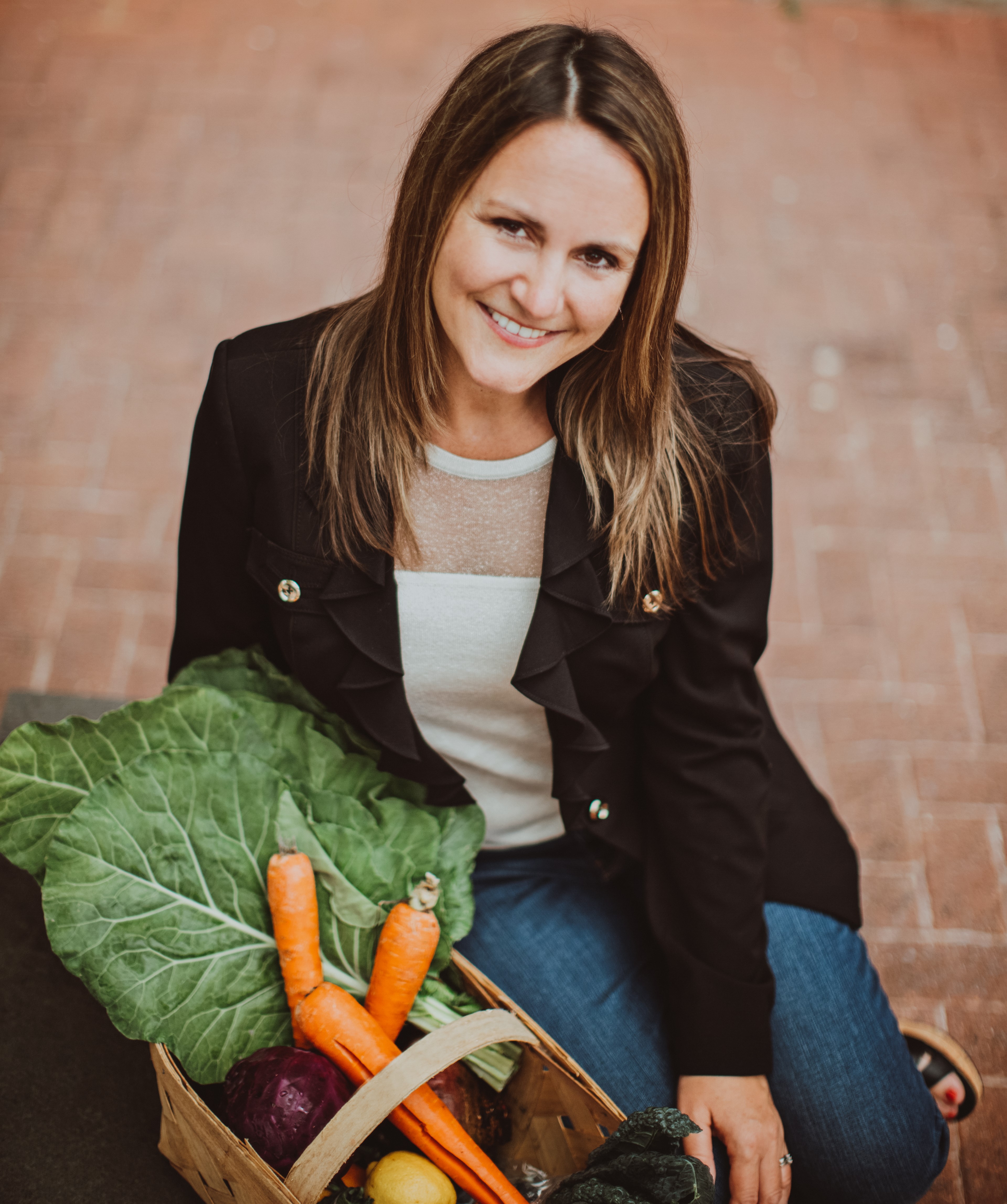 Christina Brockett, MS, CNS, LDN is a board-certified, licensed dietitian-nutritionist and founder of Encompass Integrative Wellness, LLC located in Frederick, MD. She practices integrative and functional clinical nutrition, which is rooted in the belief that everyone is unique and that nutritional and lifestyle solutions should be as unique as you are.


Christina works collaboratively with clients to understand their needs and help them develop real, sustainable change. Christina is a professional member of the American College of Nutrition.
Just Imagine if You Could: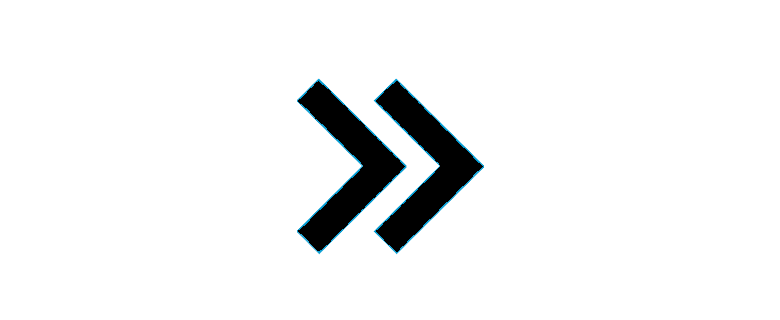 Have less inflammation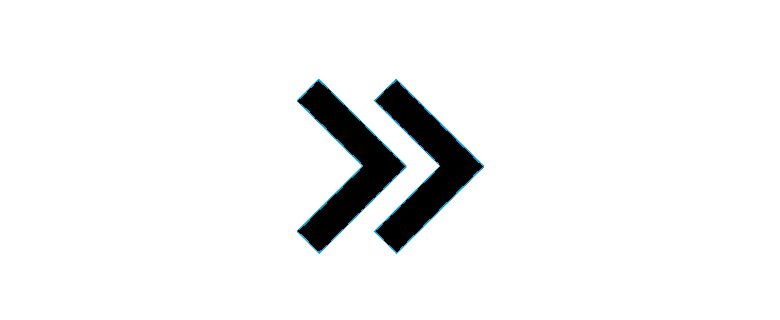 Reduce pain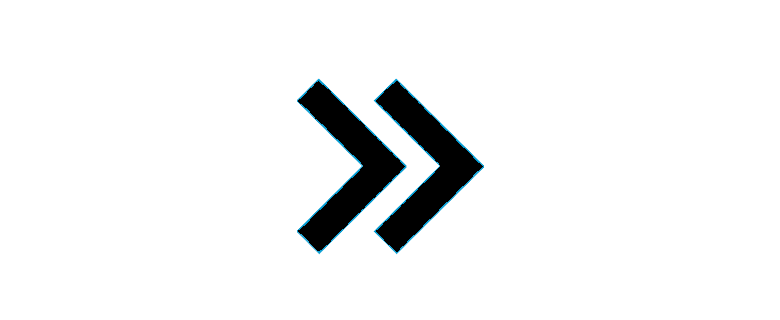 Feel empowered to eat and live differently

"Participating in the Healthy Integrative Program helped my
cholesterol drop thirty points." 
-Tonya S, Past Program Participant

Refund policy is 72 hours after purchase.